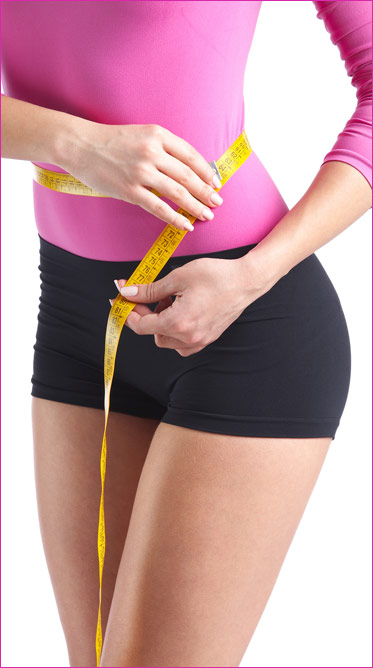 Renting a SlimmingMachine for your personal in-home use can save you lots of time and money. Please contact us for rental and training information. Currently we only have machines for rent in the Los Angeles area.
If you are thinking about starting your own business, Electrotherapy is a business that thrives even in tough economic times. So why not enjoy the freedom of working for yourself and setting your own hours?
SlimmingMachine will provide you with the best equipment in weight loss and train you to operate your own Electrotherapy Machine in an existing spa or salon.
The price of our machines include training.
Contact us for more information at
(310) 712-5626 or send an email to